"Brilliant!" "I read it straight in five hours!" "Amazing!"
Widows, divorcees, and a gangster's moll....
They all needed his help.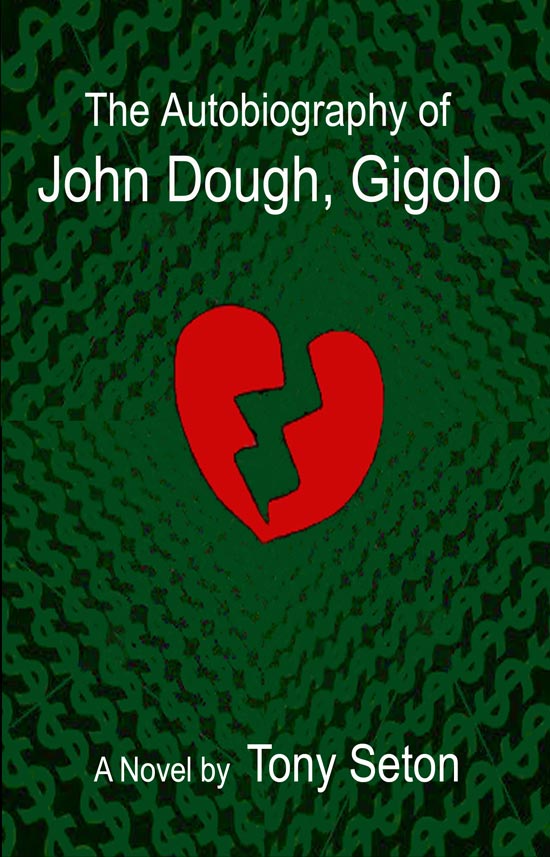 John Dough didn't need the money. He'd made piles of it as a hedge fund manager. But he jumped out at age thirty and decided it was time for a new life, one that would be more exciting, more challenging, and would give him the chance to make a difference. He decided to make women happy.